Please say no to Xenophobia' yo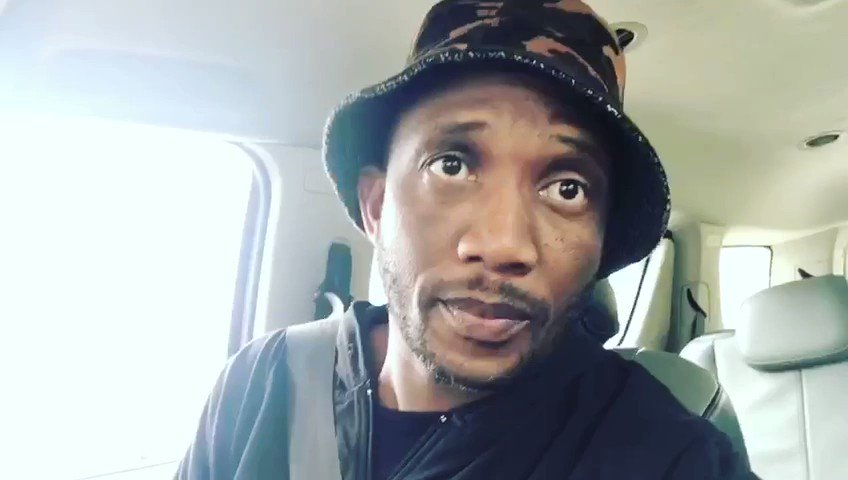 u are better than that'" he said.
Kau sings along with the song 'Jaiye Jaiye' by the Nigerian recording artist' Wizkid.
"You cannot believe what I have seen with my eyes. Say my people it is a beautiful story (na na na). See I fought through defeat now I am living a better life. And I am thankful for the life I am living (na na na)."
Kau's statement comes amid rising anti-foreigner sentiment in South Africa' targeted at Nigerians as well as other African migrants.
(Visited 19 times, 1 visits today)